Family
Dentistry
Services
–
Dental
Care
for
All
Ages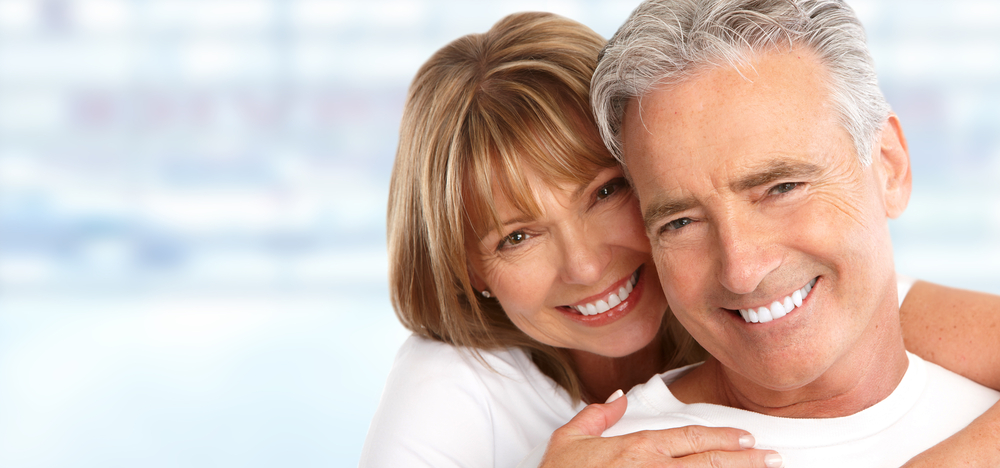 We are making every effort to change the statistic stating that 80% of people are not happy with their smile!
There is a convenience benefit in having a local dentist that offers family dentistry services for all ages.
We are strong advocates for preventive dental care that includes routine dental cleaning and a thorough examination to avoid tooth decay, the most common and most preventable disease in children. In fact, regular visits to dental offices for checkups are the first line of defense against decay and damaging oral disease.
A comprehensive assessment by your local dentist may include:
Analysis of each tooth to check for decay
Evaluation of the health of your gums
Evaluation of jaw joint function
Oral cancer screening
An occlusion evaluation
X-rays may be taken for dental disease diagnosis
Be proactive by calling our dental offices at Palmer Dental to preserve the health of your mouth and your body!
Not
All
Dental
Offices
Offer
the
Same
Services
–
Why
Choose
Us?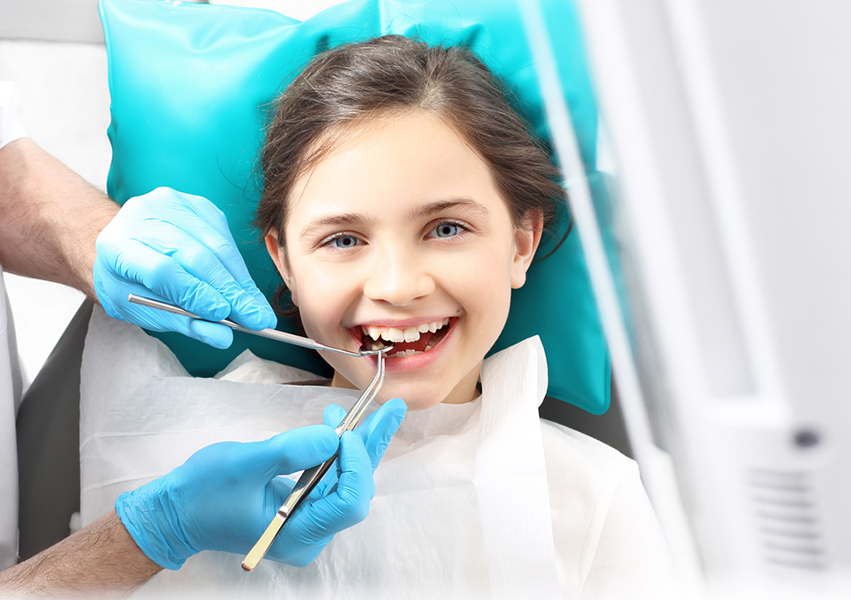 Our family dentistry has a strong reputation for providing the highest level of patient care in a friendly environment.
Even though there are many reputable dental offices in the area with similar services, there are many reasons to choose us:
Highly-trained, courteous dental staff that provides gentle dental care
Open and friendly communication
State-of-the-art treatment techniques by local dentist and dental specialists
On-site modern laboratory for quick turnaround service
Full-service family dentistry for the entire family
Delivery of best standards and ethics in the dental industry
Affordable local dentist prices
An experienced staff that genuinely cares about its patients
You are welcome to browse through our site for more detailed information about our services, staff and time-honored reputation.
A
Local
Dentist
You
Can
Rely
On
for
a
Healthy
and
Happy
Smile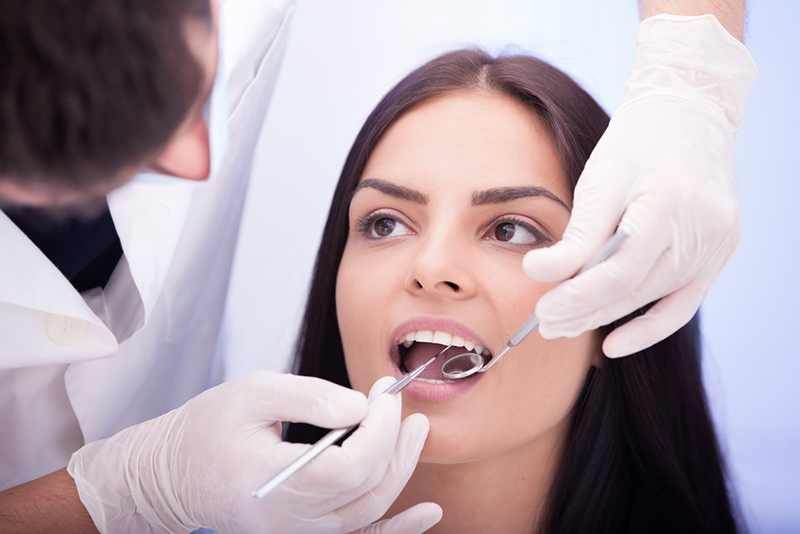 A smile will perceive you as friendly, approachable, more attractive and more fun!
One of the goals of our family dentistry staff is to schedule routine dental checkups to keep you and your family members on the path to lifelong oral wellness, and to keep track of what is going on with your smile!
If you are in need of a local dentist to keep you and your family members on track for maintaining a healthy and happy smile, we encourage you to visit our dental offices where you will receive gentle quality care.
You and our family dentistry staff may also discuss general dentistry restorative and cosmetic procedures aimed at creating a positive change to your teeth and improving the overall appearance of your smile. Such a plan may include:
Orthodontics
Teeth whitening
Porcelain veneers
Bonding
Dental implants
Call our dental offices at Palmer Dental to learn more about the many options and procedures available to beautify your smile. 480-757-0882