Dental
Implants
Can
Replace
Missing
Teeth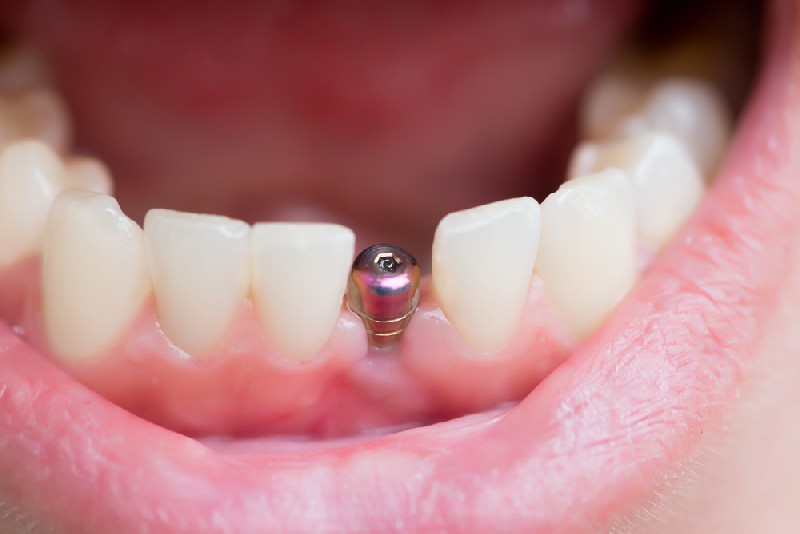 A survey in the early 2000's found that Americans over the age of 60 lost an average of 9 teeth.
Dental implants offer many advantages for those with missing teeth. One of those is stopping gradual bone loss.
Replacement of multiple teeth using teeth implants with individual crowns or with an implant-supported fixed bridge provides functionality and a comfortable fit that may not be possible with other types of treatment. These are a few of the benefits of teeth implants over other treatments:
Strong and stable
Fits, feels and functions like natural teeth
Other treatment options can lead to bone deterioration
Retaining the natural shape of your face and smile
Prevention of healthy adjacent teeth from shifting
Long track record of reliable, successful and long-term outcomes
If you have a single missing tooth, an excellent treatment option is a single tooth implant that will look very natural, reduce stress on your remaining teeth and prevent shifting of the remaining teeth.
Call Palmer Dental to learn more about why the tooth implant process is often the first choice to restore missing or damaged teeth.
Teeth
Implants
–
Restoring
Your
Natural
Smile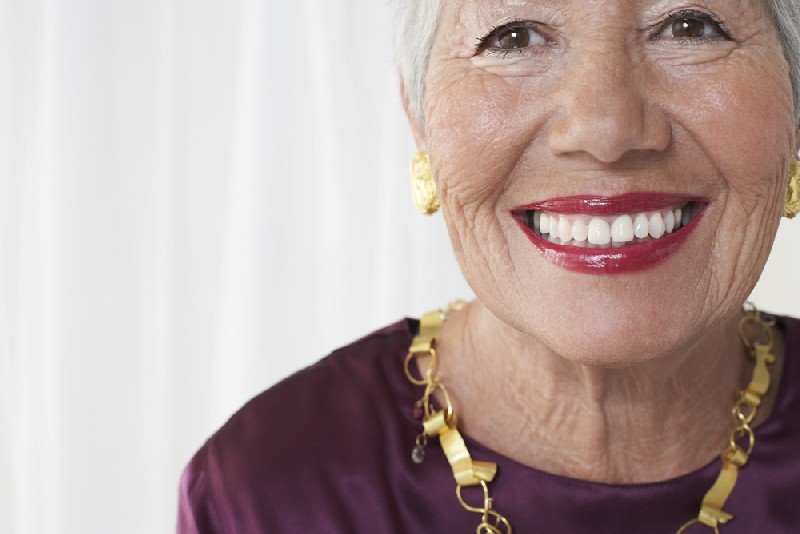 A Teeth implants procedure allows you to enjoy life without worrying about missing teeth!
A face without teeth can sag, leaving you with a sunken and sad appearance. A dental implants procedure allows you to maintain a natural shape of your face and smile without the inconvenience of dentures.
It is crucial for you to replace missing teeth for the following reasons:
Chewing and eating can destabilize your bite when you have missing teeth
Your mouth can shift and create an aged facial appearance
Dental implants can restore your natural healthy smile
If you are missing a single tooth, a single tooth implant will replace both the lost natural tooth and its root. And because a single tooth implant will replace your tooth root its integration with your jawbone will help keep the bone healthy and intact.
Call to schedule an appointment for implants that will restore your beautiful smile!
Why
Choose
Us
for
a
Tooth
Implant?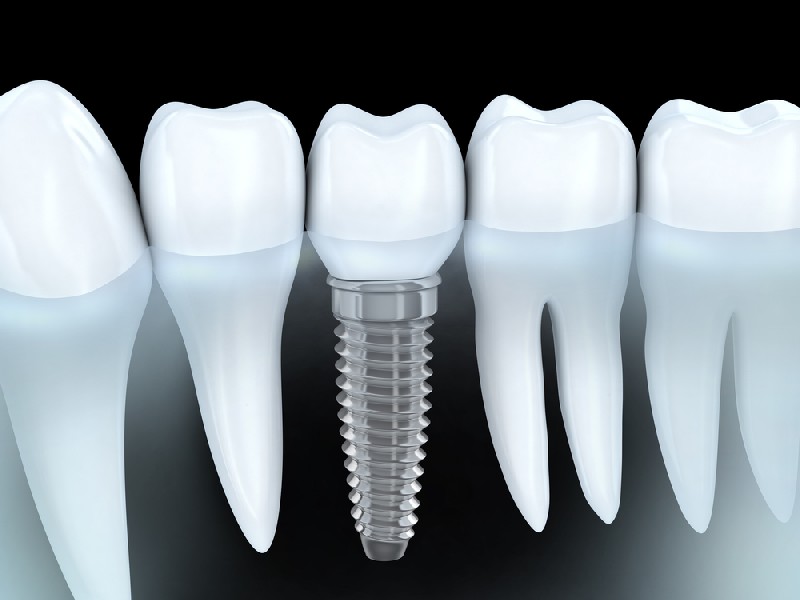 Given the many options available to our clients, dental implants tend to represent a high standard of excellence in tooth replacement.
And while the dental implants cost up-front may be higher than other options, they tend to last longer, perhaps even for a lifetime, making them a very cost effective investment over the life span of the implant.
Whether you require teeth implants for replacement of multiple teeth, or a single tooth implant process, these are reasons to choose us:
Our warm and caring team members who are true professionals
Total care in one convenient location
An on-site laboratory for quick turnaround
Customized treatment plan
Years of experience
Call Palmer Dental for the surgical skill of a surgeon who will accurately place your teeth implants to create beautiful and functional results. 480-757-0882