Cosmetic
Dentistry
Services
for
a
Bright
and
Healthy
Smile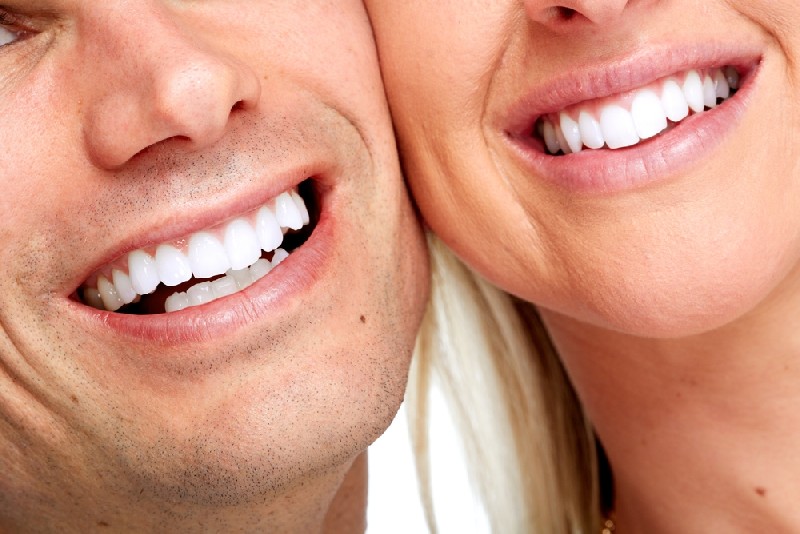 First impressions make a difference! A porcelain dental veneers procedure can create that natural, bright and healthy smile to improve your appearance and increase your self-confidence.
If you want an engaging healthy smile to replace your concern about the appearance of your teeth, we encourage you to visit our friendly and caring family cosmetic dentistry office to discuss your options among a variety of solutions that we offer.
This is a brief listing of options for you to consider:
Porcelain dental veneers create a bright smile with beautifully aligned teeth
Teeth whitening for stained or discolored teeth
Cosmetic bonding to repair chipped or cracked teeth
Crowns placed over a damaged tooth to improve its shape, strength and appearance
Bridges to fill the area of a missing tooth
Call Palmer Dental for a consultation to find out if veneers are right for you, and to discuss our cosmetic dentistry prices depending on the services you choose.
What
are
the
Benefits
of
Dental
Veneers?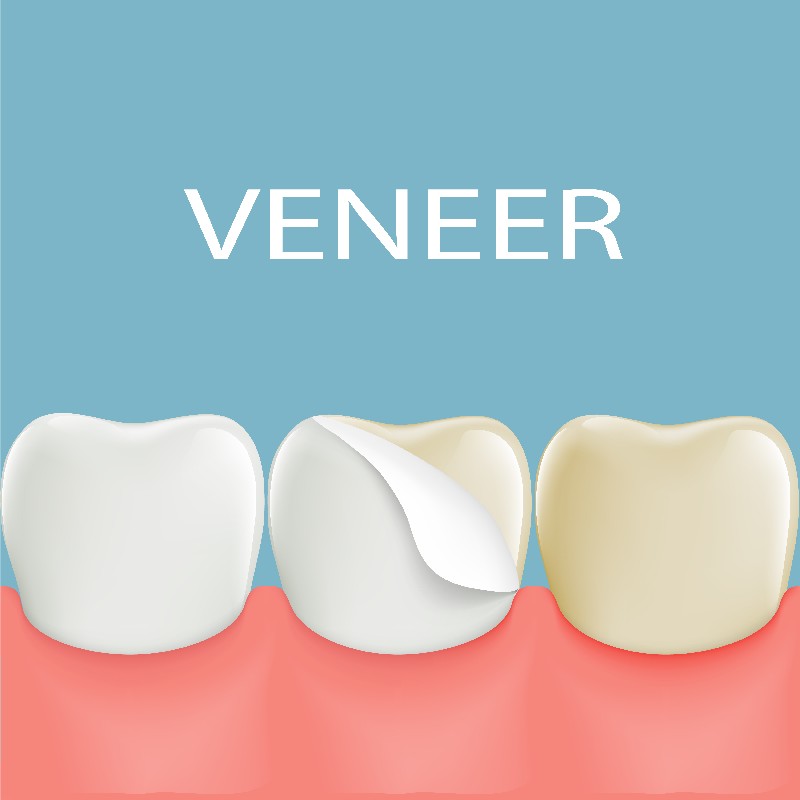 It is true that porcelain veneers have significantly advanced the techniques of family cosmetic dentistry for those who are unhappy with the appearance of their teeth.
The use of this popular cosmetic solution is not only a great option for many people seeking a bright and healthy smile, but there are also beneficial reasons to consider porcelain veneers, such as:
Improving teeth that are discolored, worn down, chipped, broken or misaligned
Extended endurance if skillfully placed by a cosmetic dentist
Strengthening and protecting vulnerable teeth
Closing gaps between teeth
Fixing minor twists and overlaps
If you are considering investing in porcelain veneers, one of the most important decisions is selecting an experienced cosmetic dentist.
Call our family cosmetic dentistry today to schedule a consultation to find out if veneers are right for you, and to discuss dental veneers pros and cons.
Family
Cosmetic
Dentistry
–
Treating
Patients
of
All
Ages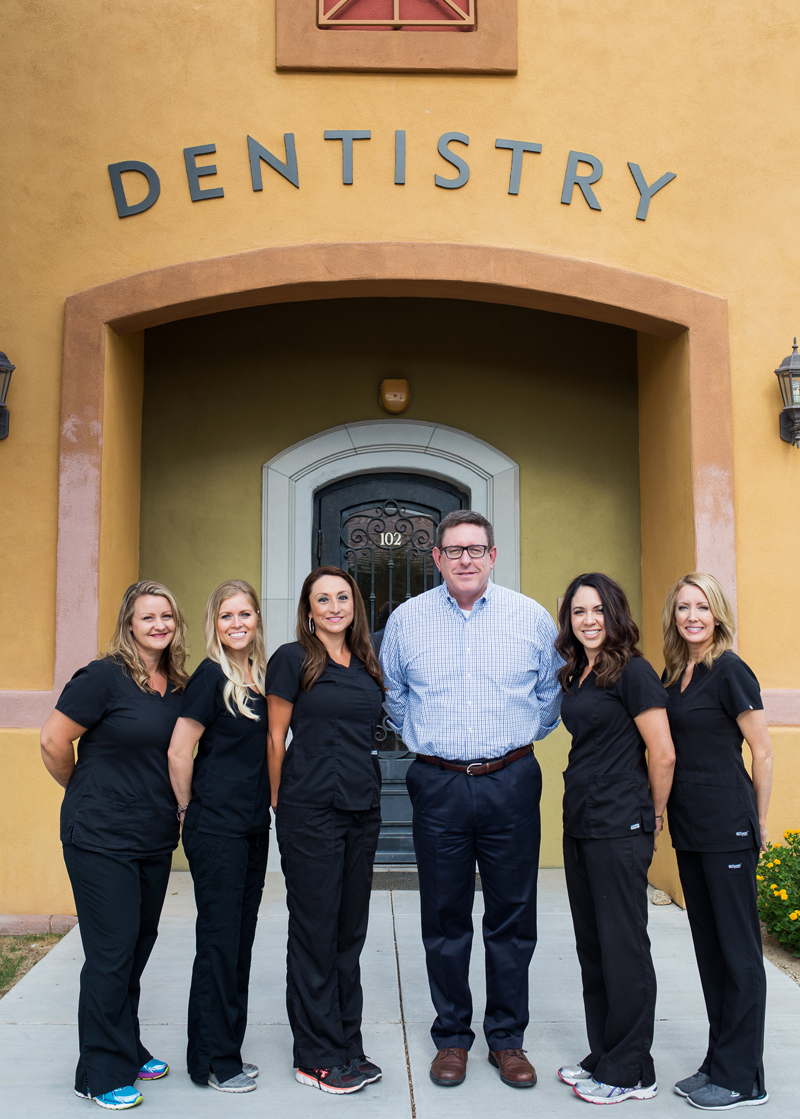 As a full-service family dentistry, our entire professional staff is proud and honored to provide the highest level of dental care for entire families and patients of all ages.
Whether young or old you want to be proud of your smile because it is one of the first facial features to be noticed by others.
A beautiful and healthy smile for you may involve a dental veneers procedure that will transform imperfections and restore your self-confidence.
When treating patients of all ages to provide a beautiful and natural smile, we can:
Create custom porcelain tooth-shaped veneers just for you in our on-site lab
Ensure beautiful blending with adjoining teeth and your overall look
Provide gentle and painless expert cosmetic dental services
Please call Palmer Dental to learn more about gentle family cosmetic dentistry and how a dental veneers procedure can enhance your smile! 480-757-0882