When
is
a
Dental
Bridge
the
Right
Choice?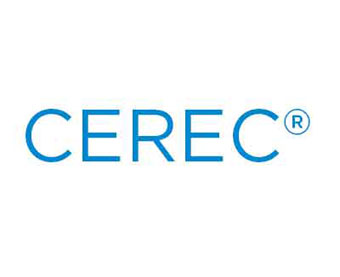 Anyone who is missing one to three consecutive teeth is a potential candidate for a dental bridge procedure, so-called because it bridges the gap that is created when teeth are missing.
When we place a traditional bridge and secure the dental crowns to teeth on either side of the gap to fill the space, we can fully restore your smile from a function and appearance standpoint!
Dental crowns and tooth bridges are fixed prosthetic devices that are cemented onto existing teeth or implants.
A dental crown is used to cover an entire damaged tooth. In our practice we may recommend a dental crown procedure to:
Restore a fractured tooth
Replace a large filling when there is an insufficient remaining tooth
Protect a weakened tooth from fracturing
Attach a bridge
Cover a dental implant
Cover a tooth that has had a root canal treatment
Palmer Dental can restore your beautiful natural smile with crowns and bridges. Call us to schedule a consultation.
What
is
a
Dental
Crown
and
Will
it
Look
Natural?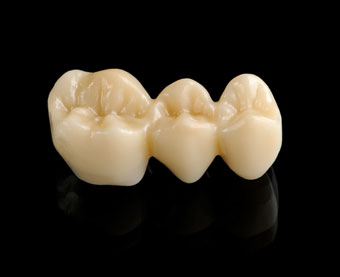 Dental crowns are custom-made in our on-site laboratory and in most cases are very natural and indistinguishable from your own teeth.
In the preparation of dental crowns we consider many factors to ensure a natural appearance including:
The shape, contour, shape and texture of porcelain
The appearance in relation to your other natural teeth
Relation to gingival and dental crown appearing to emerge naturally from gum tissue
When placing a dental bridge and securing the crowns to teeth on either side of the gap, our dentist and on-site laboratory ensure that the crown restores aesthetics to a natural appearance.
We welcome your visit to our family dentistry practice because we have an intense interest in cosmetic dentistry and understand the importance of having your dental bridge procedure and crowns look natural.
Why
Choose
Us
When
You
Need
Dental
Crowns
or
Bridges?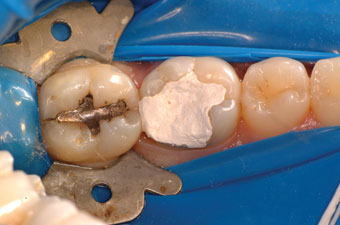 If you have damaged or missing teeth, a dental bridge or dental crown is an excellent solution to restore your natural appearance and smile!
Our family dentistry provides a relaxed and friendly environment and the highest standard of dental care. These are additional reasons to choose us when you need dental crowns or bridges:
Our sincere concern about you and your unique needs
A passionate desire to provide you with a healthy natural smile
State-of-the-art technology and equipment
An on-site laboratory for quick turnaround
Assistance in helping you make an informed decision about your treatment option
Gentle care by all team members
Call Palmer Dental to discuss treatment options such as a dental bridge vs. implant, a dental crown procedure, or a consultation to learn more about what sets us apart from others in the area. 480-757-0882