On-Site
Lab
for
Quick
Turnaround
on
Dentures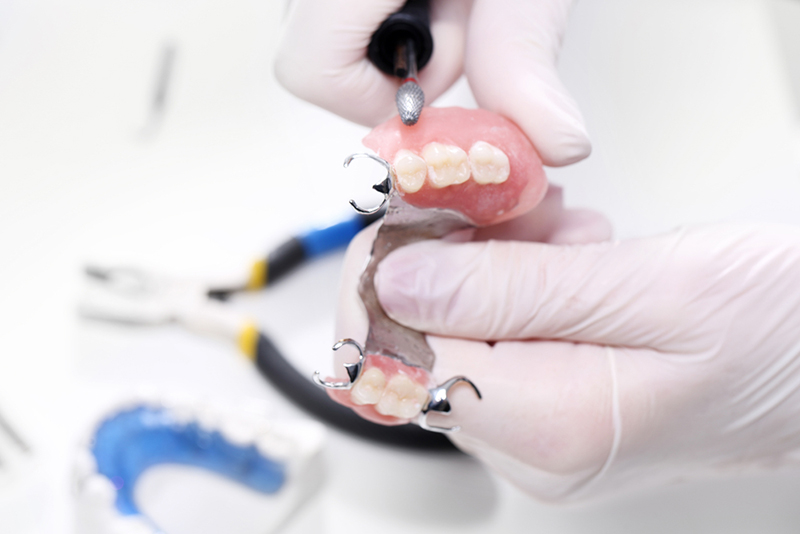 One of the major challenges for dentists and dental hygienists is motivating patients with dentures to visit the dental office for routine recall appointments. It is reported that only 19% of denture wearers remember their instructions for regular checkups.
From time to time a denture wearer may require dental correction as a result of accident, decay or disease. And for many, that means scheduling multiple appointments and an interminable wait for denture repair or replacement and a perfect fit.
Here at Palmer Dental, we have an on-site Denture laboratory with quick turnaround of complete and partial dentures for our patients. These are some of the benefits you will receive from our on-site lab:
Perfectly-designed for each denture wearer with unrivaled fit
Fast turnaround for restorations and replacements
Ability to ensure perfect shape, color and contour
Complete oversight of process by dentist and technicians
Call Palmer Dental to learn more about the great services of our on-site laboratory with quick turnaround services for restorations, replacements and denture repair.
Permanent
or
Removable
–
Full
or
Partial
Dentures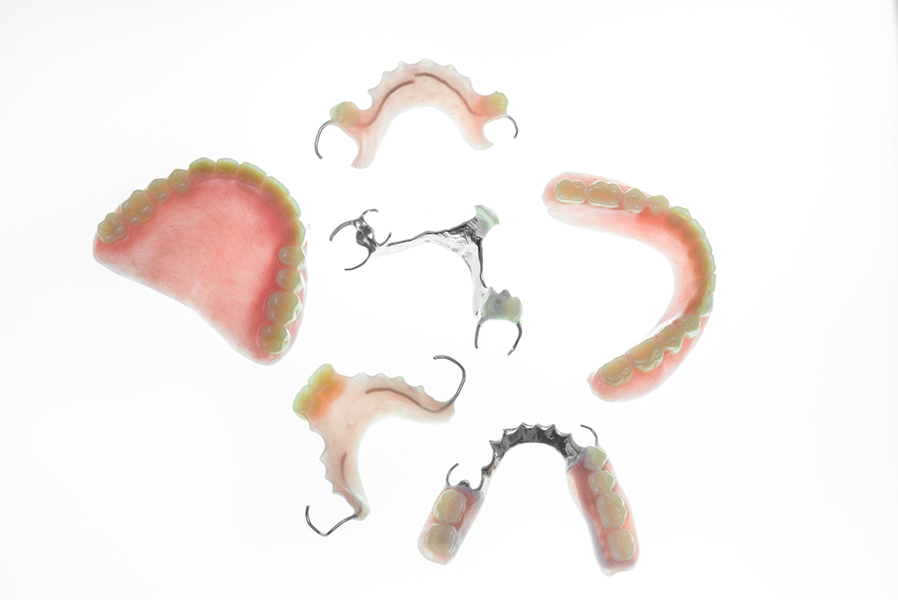 A removable replacement for missing teeth and surrounding tissue is called a denture. There are two types available – complete (or full) and partial dentures.
A complete denture is used when all of the teeth are missing, while a partial is used when some natural teeth remain.
We are experienced in providing the different types of prosthetic teeth including:
A removable denture
A fixed partial denture, or bridge
A removable partial denture
A removable full denture
We also provide denture repair and relining services. Even when you are vigilant about proper denture care, you may require denture repair or denture reline services. Depending on the severity of damage, we may be able to repair a chipped tooth within several hours with quick turnaround in our on-site laboratory.
If you need help in determining your best option, we would be happy to discuss not only the options, but also costs. Call us for a consultation.
Our
Denture
Repair
Services
Will
Keep
You
Smiling!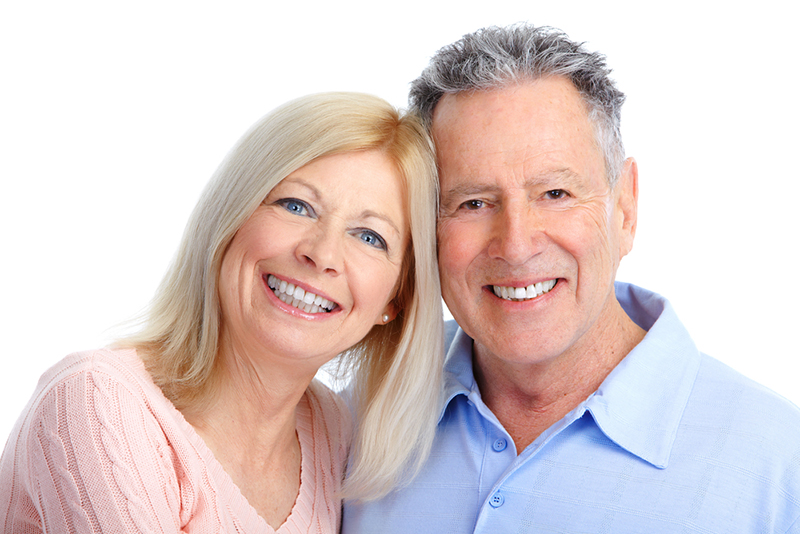 We are known for our ability to fix and restore full or partial dentures with quick turnaround denture repair services in our on-site laboratory.
Your smile is important to us! So whether you have broken or chipped teeth in your partial dentures, or a split or cracked denture, these are reasons to choose the services of our on-site laboratory for repairs:
Our extensive repair experience
Quick turnaround time in our on-site laboratory
Completely transparent repair process with upfront pricing
Excellent communication with our clients
Use of the finest materials for repairs
Call Palmer Dental to discuss the many great options available to boost your confidence, improve your quality of life and bring back your beautiful smile! 480-757-0882